To Schedule call (419) 659-6000 during office hours Mon-Thurs 7:30 am-4:00 pm or Fridays 8:00 am-12:00Noon
Step 2: Tell Us About You
There are a few things we need to know about you before treating you. We ask that you arrive 15 minutes early to fill out new patient forms. Or save time and fill out your forms before your first visit. Download and print the forms now.
For your enjoyment, all exam rooms are equipped with ceiling-mounted television screens. Inform the staff about any concerns, then sit back, and relax and we will take it from there.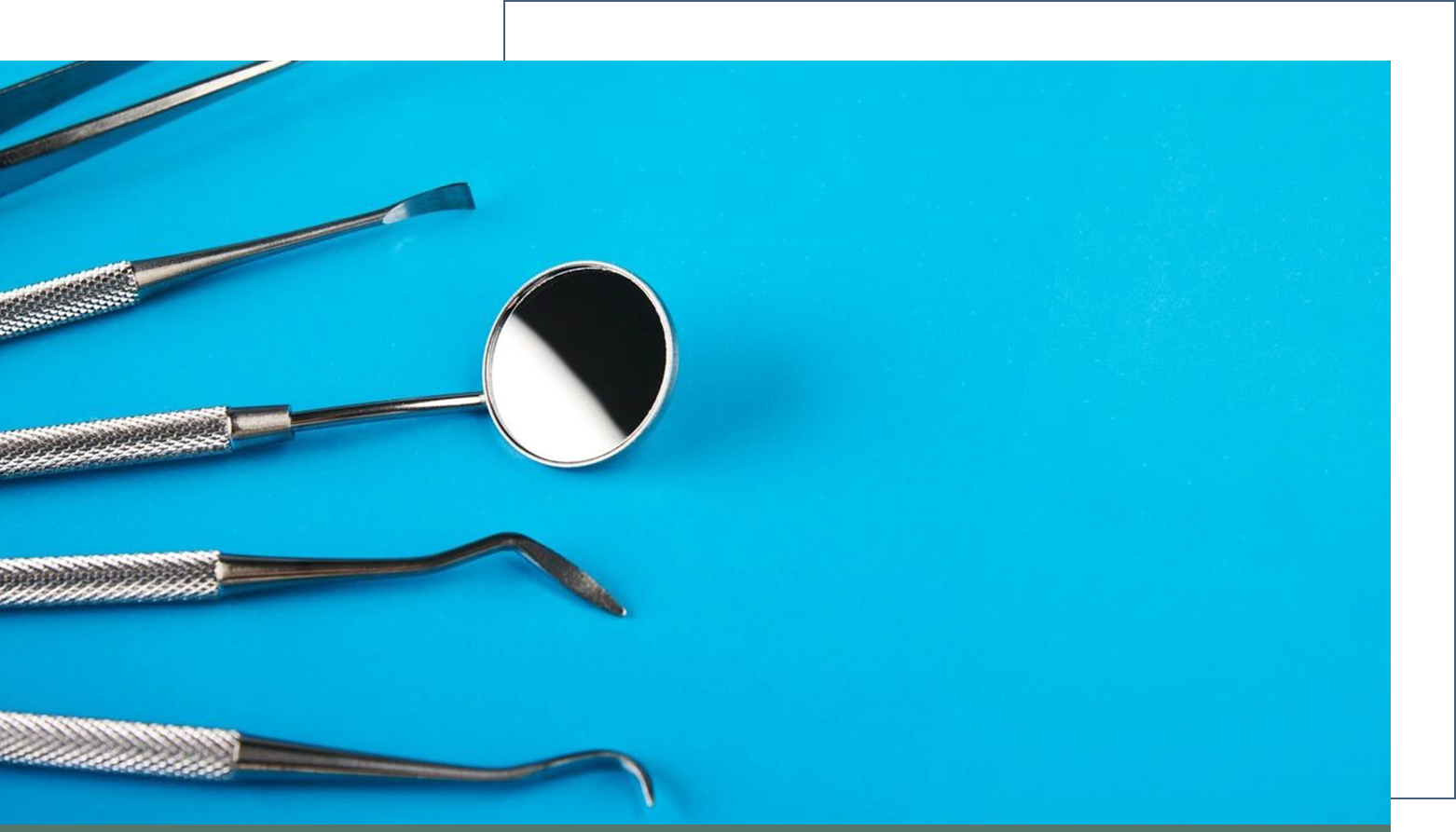 We need to learn a little more about our new patients. It's standard procedure to relay your medical history on your first visit to a new doctor so he or she can best treat you. Our new patient forms are available online. You can get a head start by filling out these forms at home before your appointment.
Why Choose Columbus Grove Family Dentistry?
Columbus Grove Family Dentistry is community focused. We live in the area that we serve so we take pride in offering quality work with a personal touch.
With skilled technicians, attentive staff, and a welcoming environment, you and your family members are in good hands.